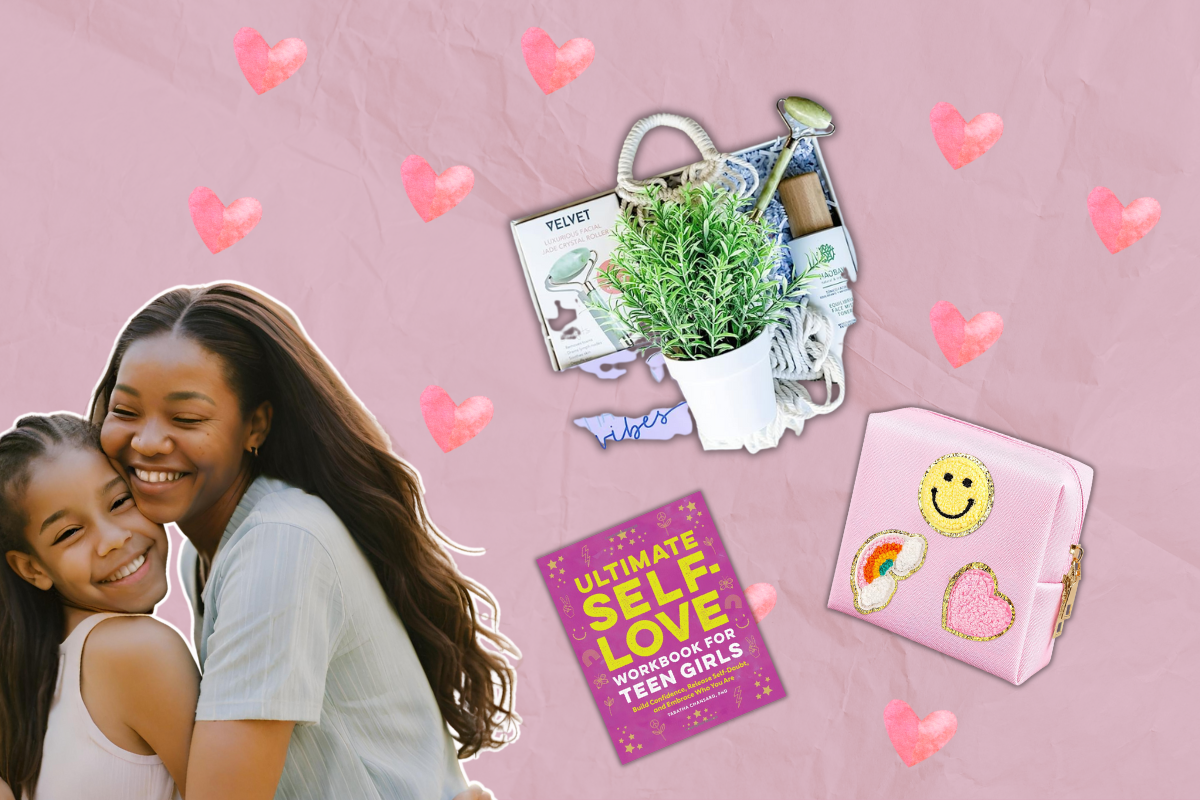 When our daughters start their periods, it can be a confusing, kinda awkward moment.
But you know what?
We have the power to turn this into a beautiful, empowering experience for them!
Starting her off with a positive mindset and celebrating this significant transition can set the stage for a healthy relationship with her menstrual cycle.
Instead of allowing confusion and discomfort to dominate this milestone, let's explore some special things to do when your daughter starts her period to ensure she feels supported, confident, and proud of her body.
From thoughtful gifts to shared experiences, these ideas are designed to make her first period a moment of empowerment and celebration.
So let's get into the special things that can transform her first period into a memory she'll cherish forever.
Get a First Period Kit
As far as special things to do to celebrate your daughter's first period, a first period kit is a no-brainer.
You can buy a kit. There are so many options out there, so you can get one that suits your girl's personality.
If you'd prefer, you can make a first period kit, too.
Grab a cute pouch and fill it with pads, soothing tea, medication, a treat, and a sweet card sharing how excited you are about her growing up. Not only will this make her feel loved, but it'll take away some of her nerves.
Have a Period Party
If your girl is comfortable with it, a first period party lets her celebrate this special change surrounded by loved ones.
Of course, you can make it a red-themed event, or you can step outside the box with a unique period theme.
Take pics and share stories about your first periods – she'll love learning she's not alone!
Start a Special Ritual
There's something powerful about rituals.
Light a candle together each month when she gets her period as a symbol of her inner light.
You could also start journaling together, do a devotional each night, plan a quarterly date or trip, or do something else special to commemorate her first period.
Simple traditions are an impactful way to make sure she feels supported.
Plant a Flower
Have you and your daughter ever grown a plant from seed?
This sweet activity is symbolic of her growing up and can make her period feel like a special change, rather than something scary.
As you care for it, she'll understand her cycle is natural and beautiful.
Take Her on a Special Shopping Trip
Make your daughter feel special by taking her on a mom-daughter shopping trip just for period supplies.
She'll love picking out products and making choices that help her feel comfortable and confident during her period.
Keep a Journal
Jotting down her thoughts during this time of change can be therapeutic.
Grab a pretty journal for her to write down feelings, track her cycle, and watch her experiences blossom.
Write Her a Sweet Note
A handwritten card or letter lets your girl know how proud you are of her.
Share your love and some wisdom about how awesome it is to get older.
She'll treasure your thoughtful words of encouragement.
However you decide to celebrate, just make sure your daughter feels empowered by, not embarrassed about, her period.