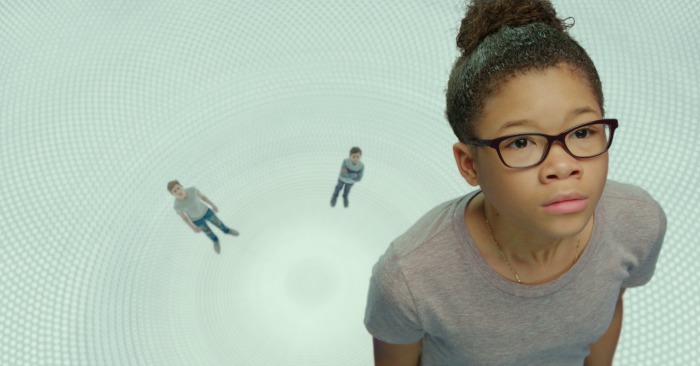 Looking for Wrinkle In Time coloring sheets?I have them for you!
A Wrinkle In Time starring Storm Reid as Meg Murry and directed by Ava DuVernay is one of our favorite movies. Before you watch it, check out these games and coloring sheets to keep the magical feeling going.
Read my A Wrinkle In Time review and my red carpet experience before you go.
About A Wrinkle In Time
From the studio:From visionary director Ava DuVernay comes Disney's "A Wrinkle in Time," an epic adventure based on Madeleine L'Engle's timeless classic that takes audiences across dimensions of time and space, examining the nature of darkness versus light, good versus evil and, ultimately, the triumph of love. Through one girl's transformative journey led by three celestial guides, we discover that strength comes from embracing one's individuality and that the best way to triumph over fear is to travel by one's own light.
A Wrinkle In Time opens on March 9, 2018 and stars Storm Reid as Meg Murry, Levi Miller as Calvin, Deric McCabe as Charles Wallace, Gugu Mbatha-Raw as Mrs. Murry, Mindy Kaling as Mrs. Who, Reese Witherspoon as Mrs. Whatsit, and Oprah Winfrey as Mrs. Which. The film is directed by Ava DuVernay.
Follow the #WrinkleInTimeEvent hashtag for continued coverage of the film!