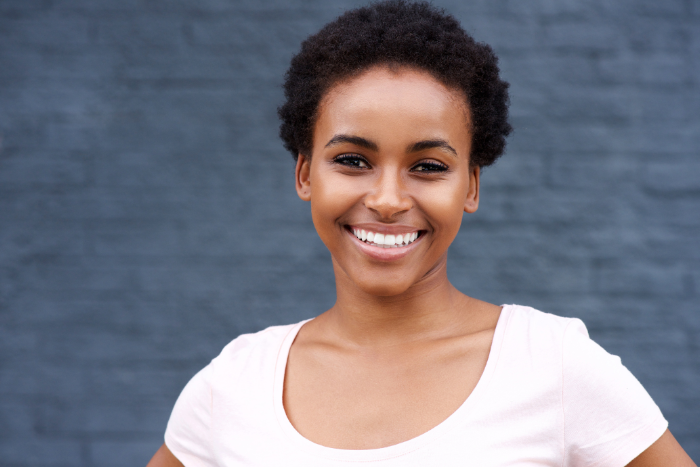 April showers are over and May is here ready to give us our flowers!
May always feels super busy for me, and this year is no different. But, like every other month, I always make time to do something for myself. I've learned the hard way that the adage, "You can't pour from an empty cup" is accurate.
The month of May is also when I feel a renewed interest in focusing on my parenting, and reflecting on my relationships with the women in my life. The warmer weather and longer days also motivate me to prioritize my health and wellbeing.
I've put together a list of daily prompts for the month of May that are created to help you prioritize yourself as well, and to remember to honor the incredible moms who make our lives so special.
Whether you're a mom or not, make May your month with this list of things to do for you in May.
31 Things To Do For You In May
Start a practice of intentional breathing.
Turn off the television, put down your phone, and read a chapter of a book.
Unsubscribe from emails that you no longer serve you.
Try making turmeric tea. It's calming and might help you sleep better.
Move your body for 15-minutes.
Spend time outside today.
Listen to a new podcast
Go through your clothes and get rid of things you don't wear anymore.
Call a loved one you haven't talked to in awhile.
Do a puzzle to keep your brain sharp.
Declutter your makeup and skincare products.
Take 15 minutes to organize your digital photos.
Text an old friend a piece of encouragement.
Celebrate Mother's Day with a special activity or treat.
Turn off the television early and spend time reading before bed. (These biographies are a good choice!)
Watch a movie or documentary.
Try something crafty. (P.S. I've started doodling!)
Go for a walk or bike ride around your neighborhood.
Take a nap or rest for an hour.
Plan a fun outing for the family.
Game night! Pull out the board games and play a few before bedtime.
Visit your local library.
Ask a friend out for coffee or tea.
Sign up for a free class or workshop.
Take a day off of social media.
Send a thank you letter to someone.
Perform a random act of kindness.
Take a nap.
Get outside and sit still for a few minutes.
Have an at-home beauty day.
Make a simple pasta salad for a quick dinner before fireworks!
I feel motivated and pumped for May, and I hope these prompts help you feel the same way.