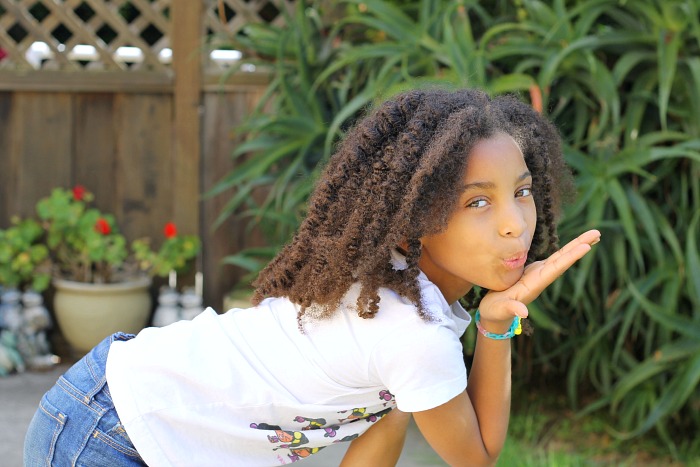 Today is the 8th birthday of the child who made me a mother.
Eight years of bubbly personality, mommy / daughter dates, changes, growth, and adventures.
In the last twelve months, Ayva completed class projects on both Pennsylvania and manatees. She performed onstage with one of her favorite hip hop groups, had a solo in the choir on Christmas Day, and tried to start a band with her friends.
She looks forward to talking to her godfather on Wednesdays to read a bedtime story, loves being tucked in by her daddy at night, and tells me every single detail of her day each evening.
Confident and outgoing, I am constantly inspired by Ayva's self-assuredness.
Empathetic and thoughtful, she reminds me to care more.
Silly and jovial, Ayva makes me laugh and not take life so seriously.
Eight years.
Eight years of smiles.
Eight years of joy.
Eight years of Ayva sweetness.
I am a lucky mama.